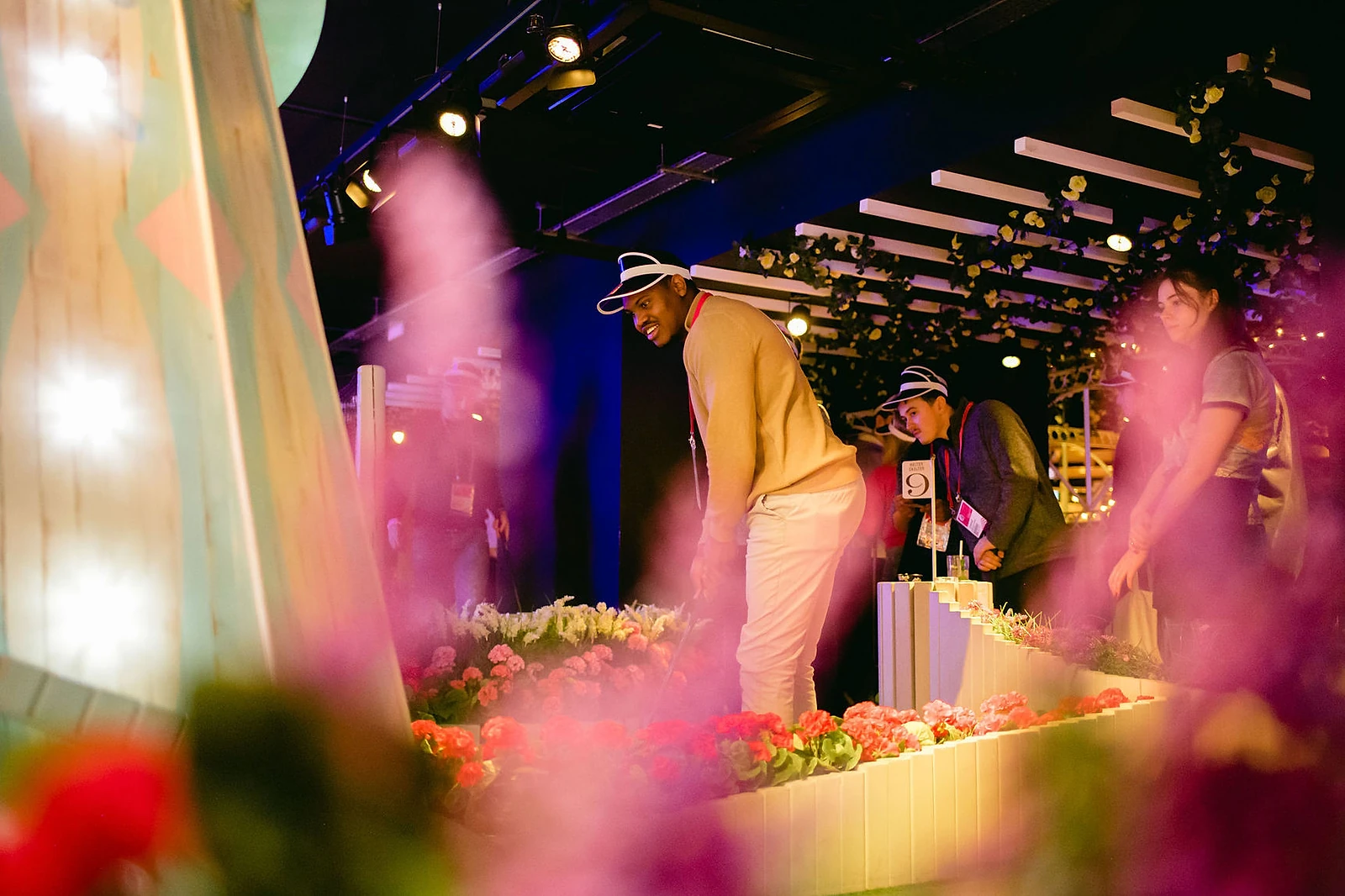 February 6, 2023
SurrealDB Social X Swingers
by Lizzie Holmes, 3 min read
The room was buzzing at our first SurrealDB Social held at Swingers Crazy Golf in central London, as we had the opportunity to connect with members of our SurrealDB community face-to-face! We had Surrealers travel in from around the UK, as well as Europe and even the US. Putting a face to many a Discord handle (who we've been speaking to online for months), we welcomed leaders of London's tech meetup scene, long-standing Discord members as well as those who have just discovered SurrealDB.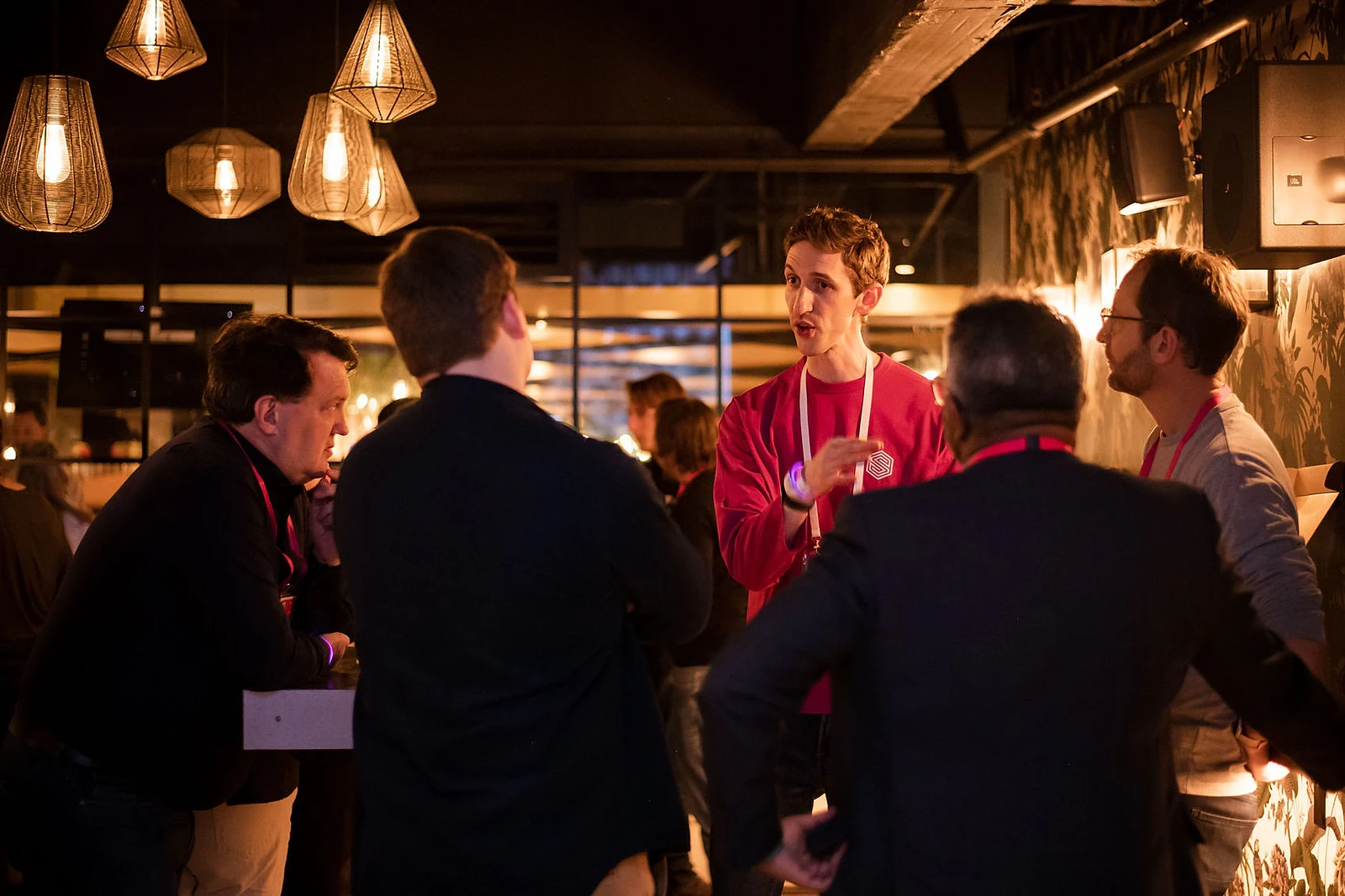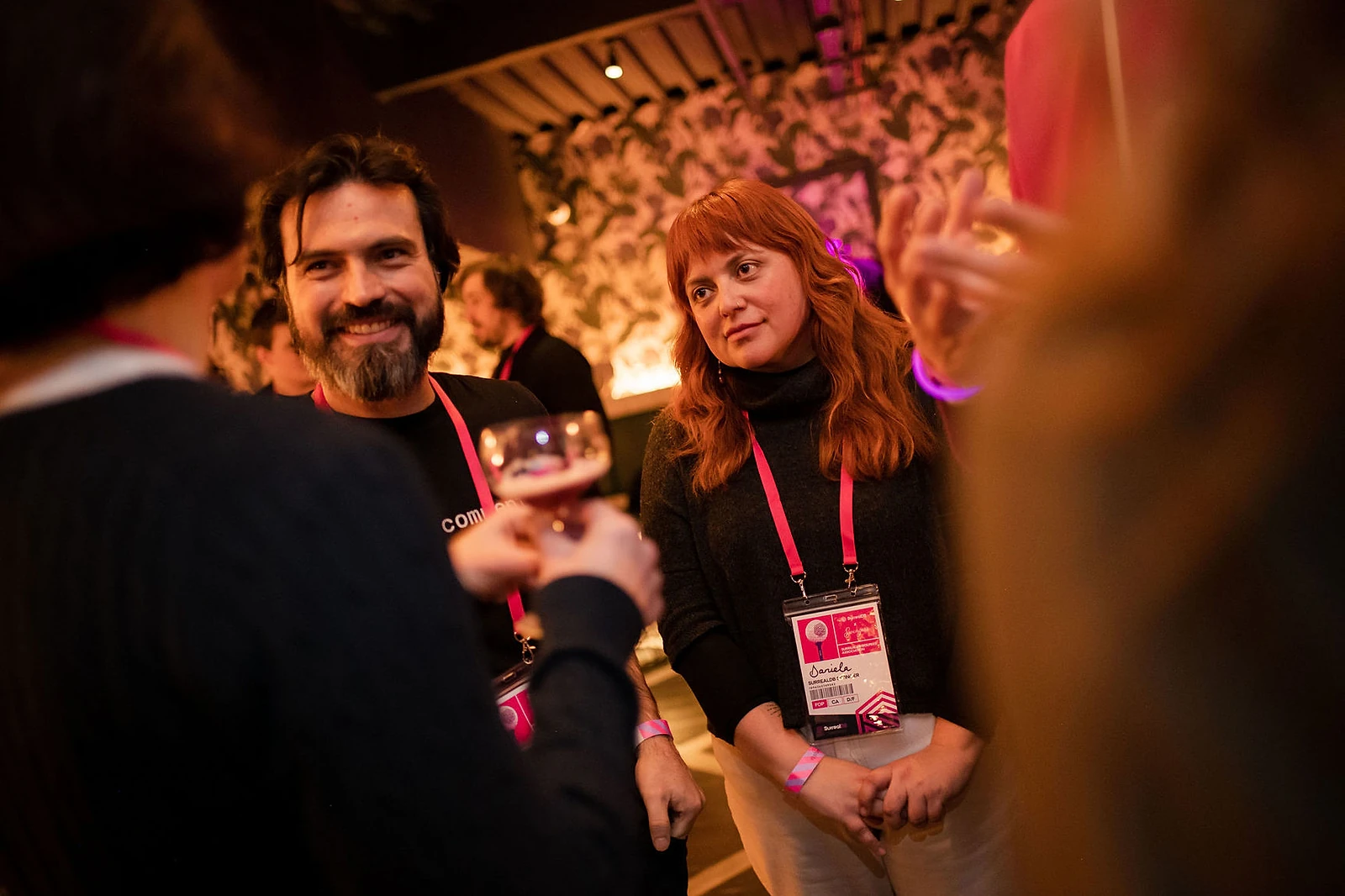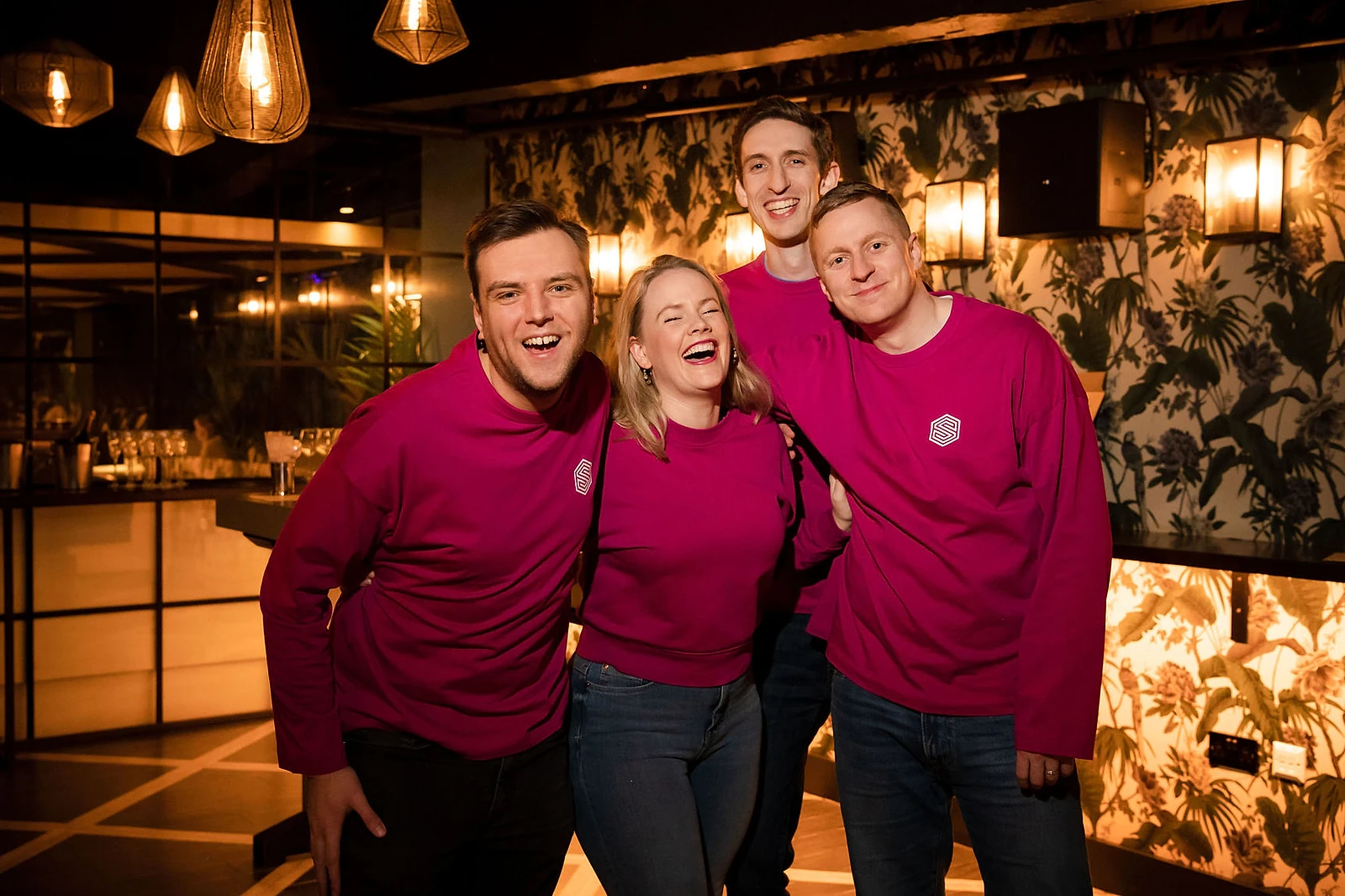 It was an opportunity for co-founders Tobie and Jaime to share their plans for the future, announce our latest hires (Rushmore, who is currently based in Zimbabwe, and Hugh who joins us in London) and most importantly spend some proper time chatting with our users. Ideas were shared, projects planned and new connections were made.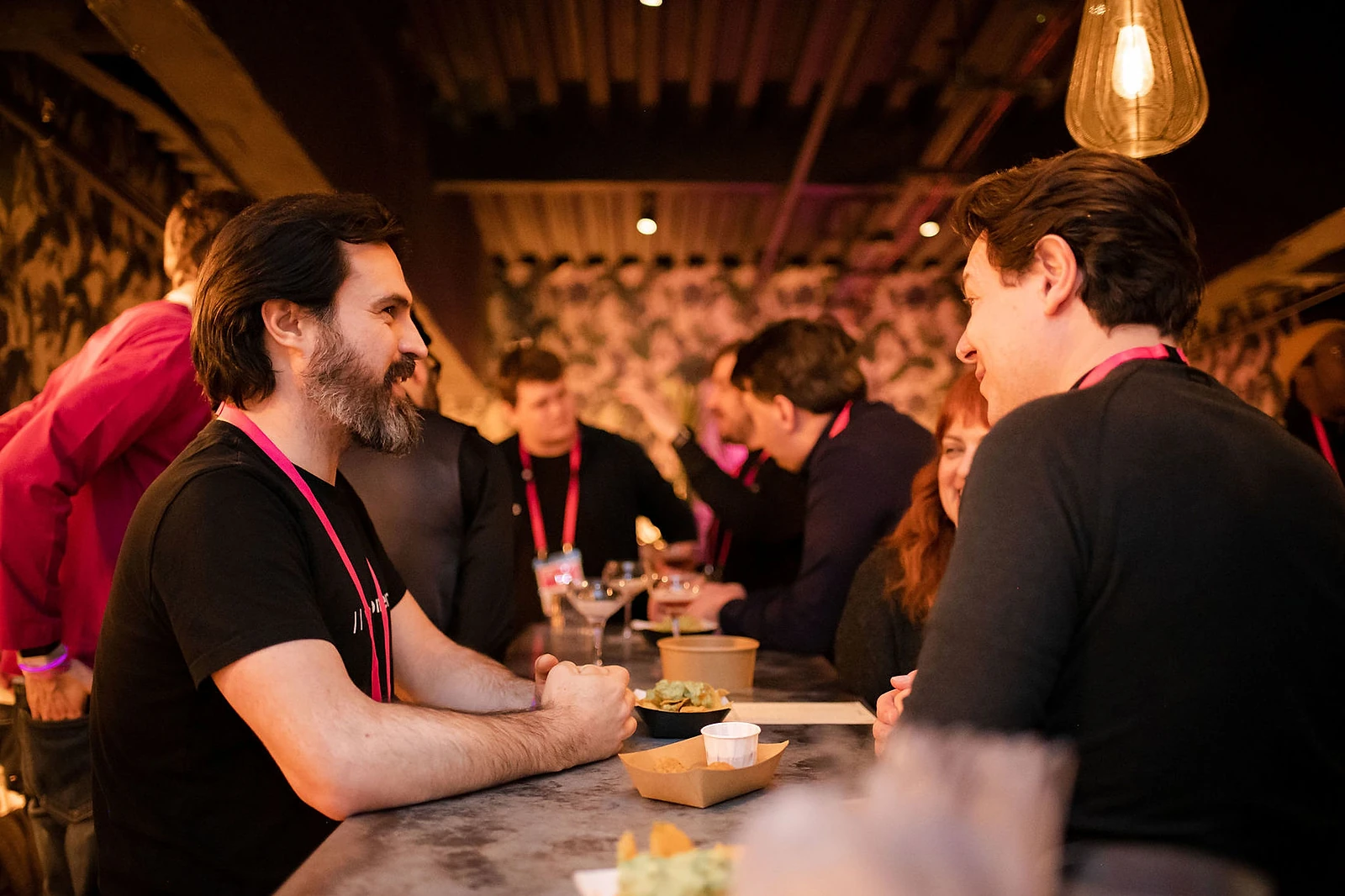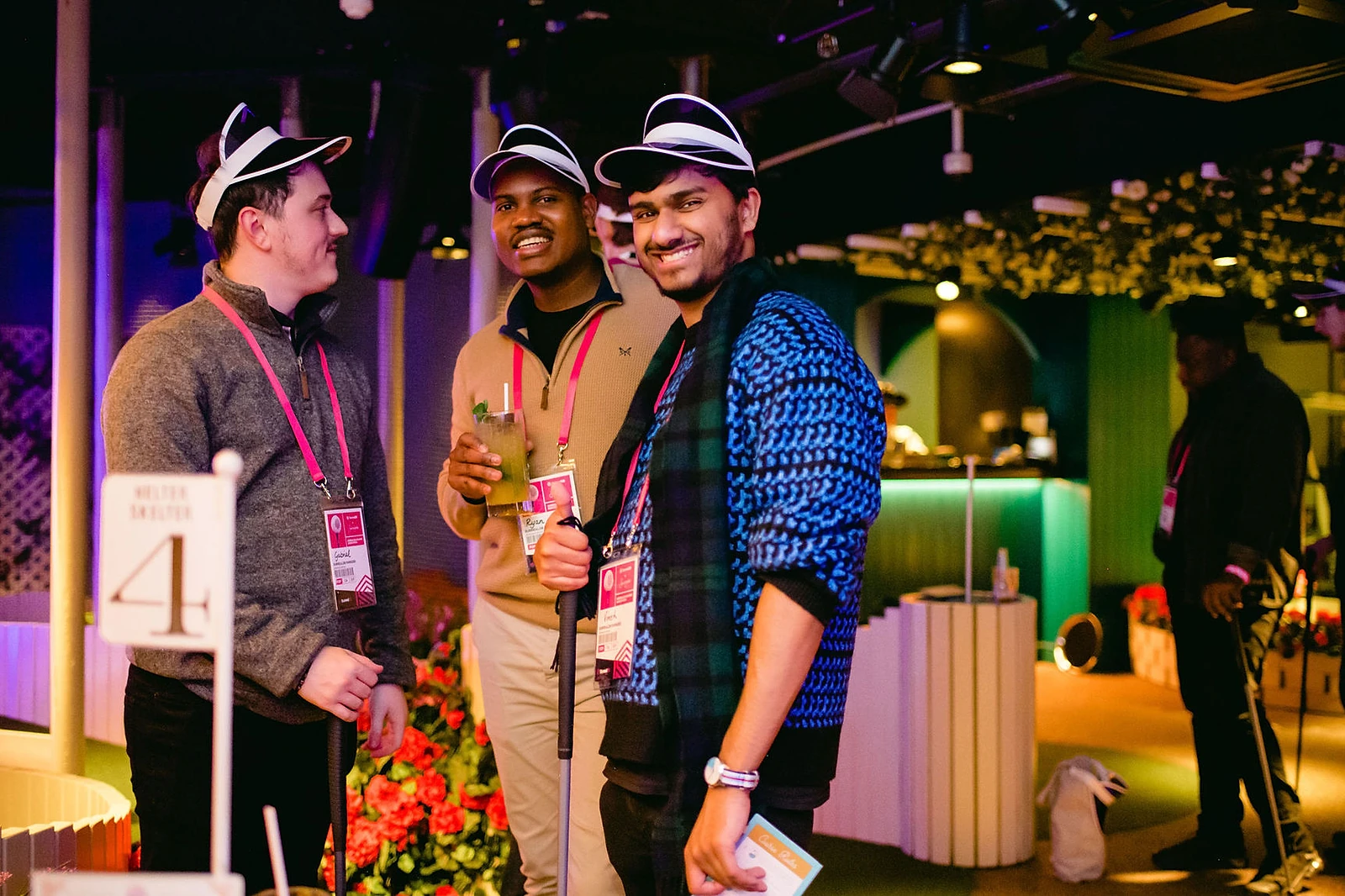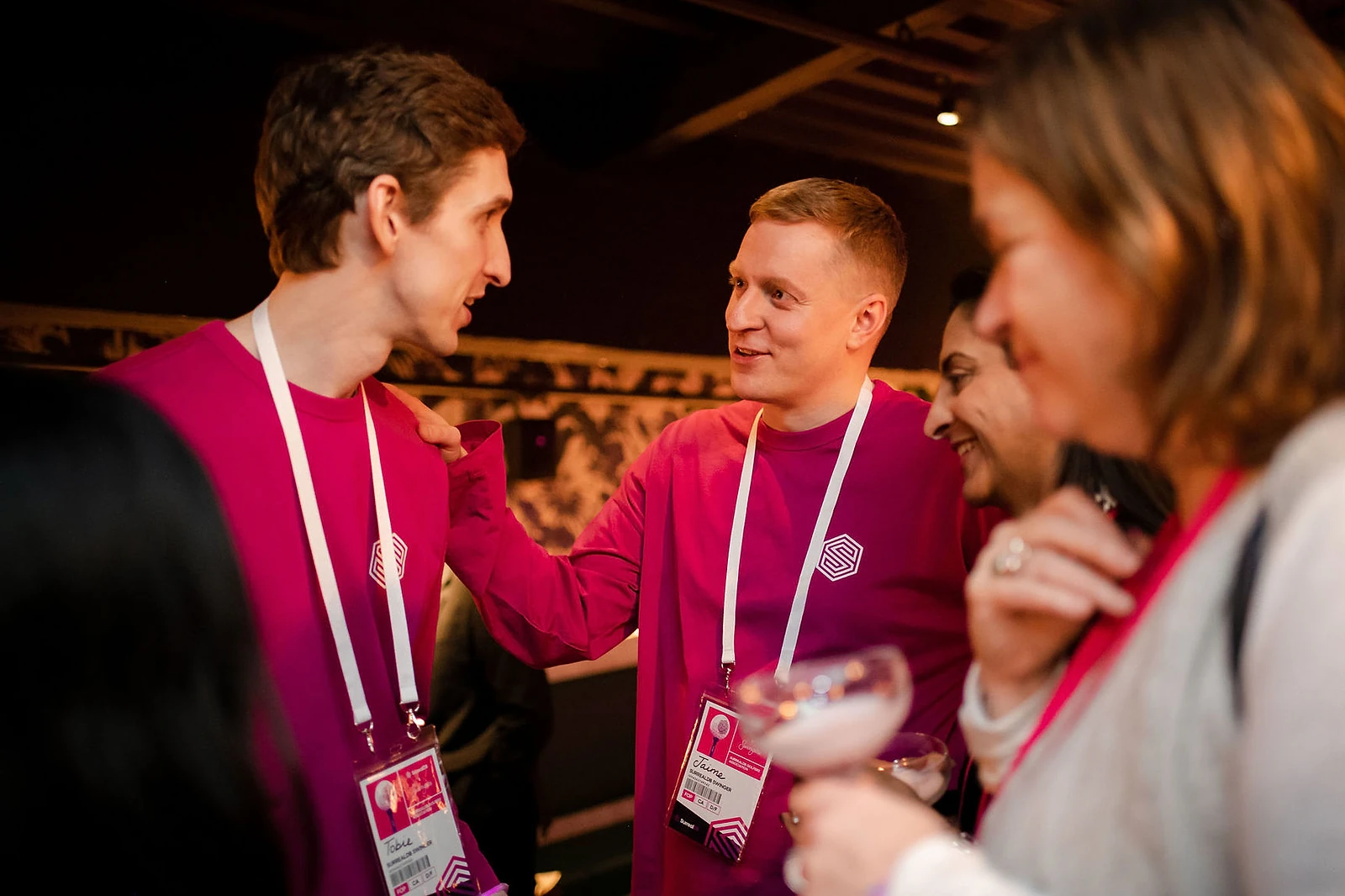 From March we move into our new Huckletree Jubilee office (just across the road from Swingers West End). The pandemic put the breaks on many great London tech meet-ups, so we're looking forward to helping rejuvenate this, bringing together Surrealers as well as the wider tech community in the years ahead!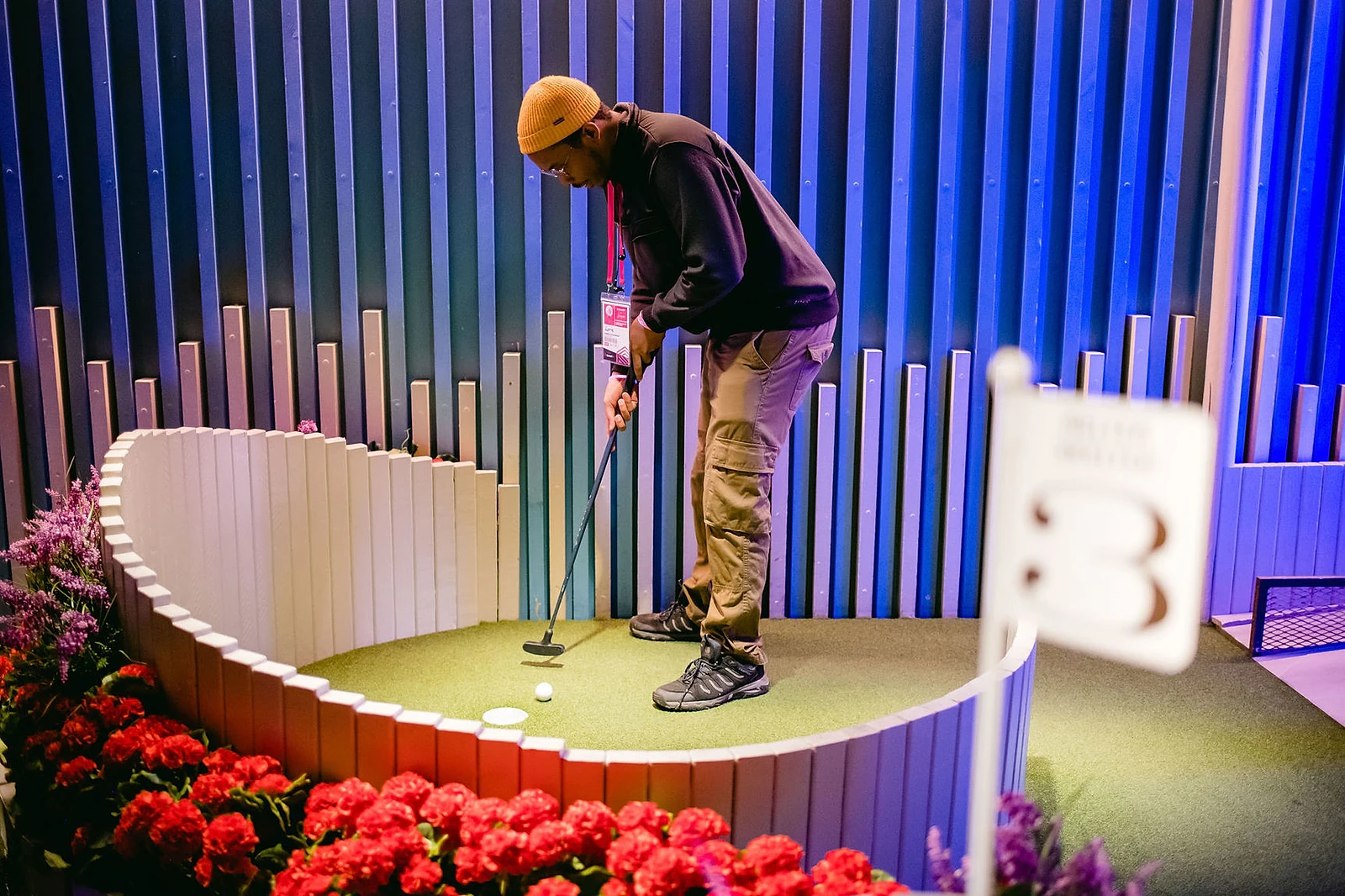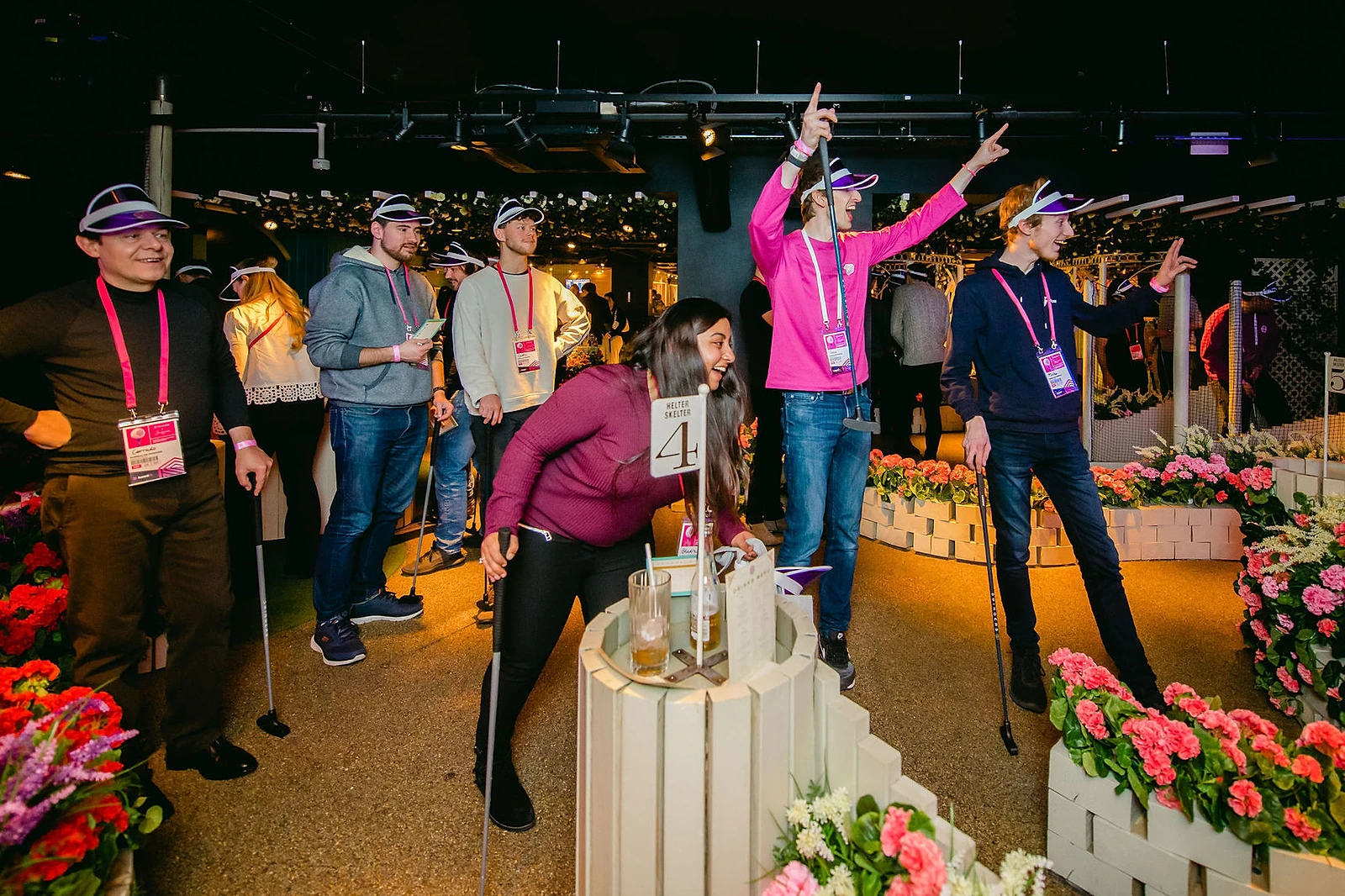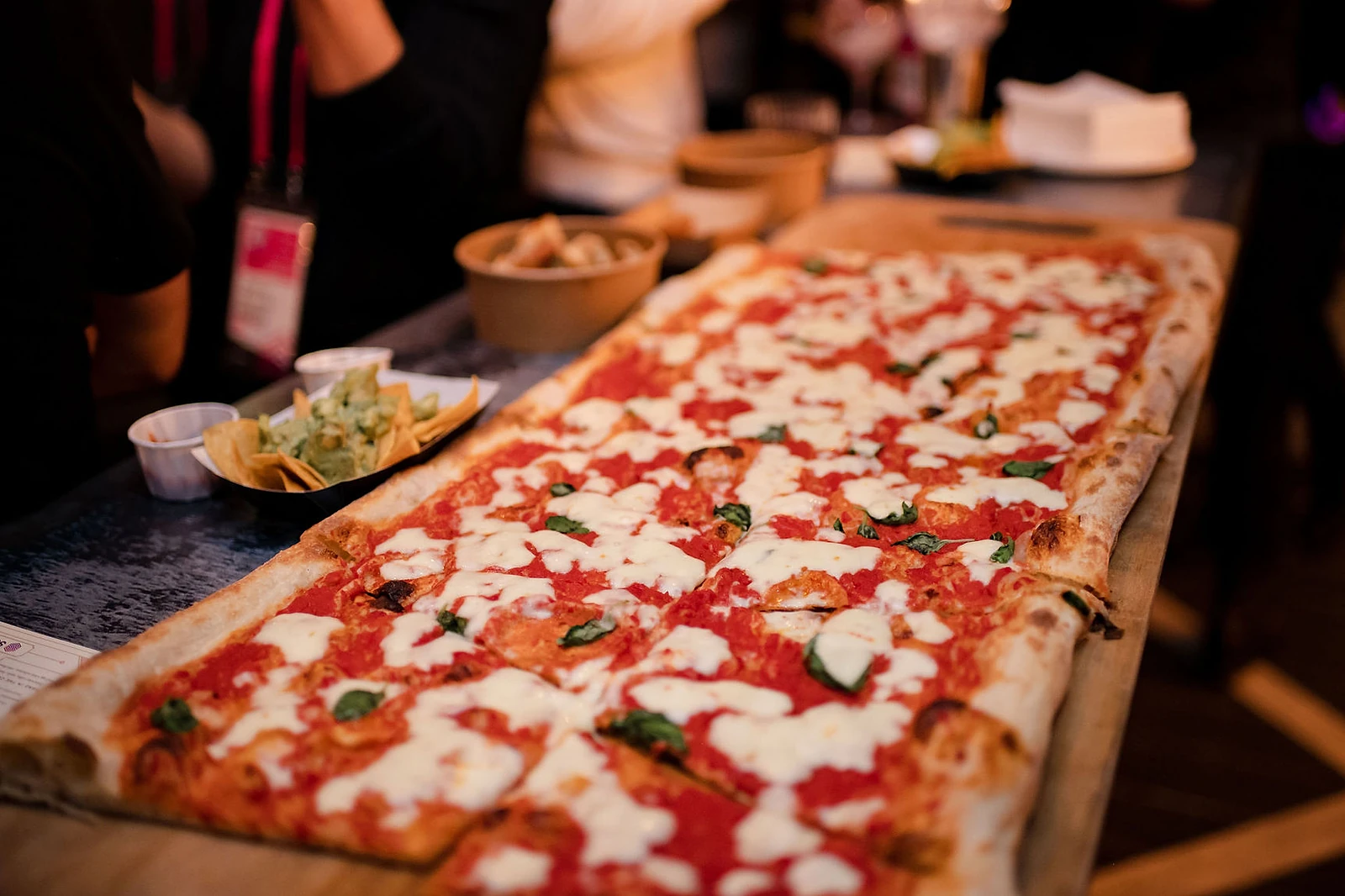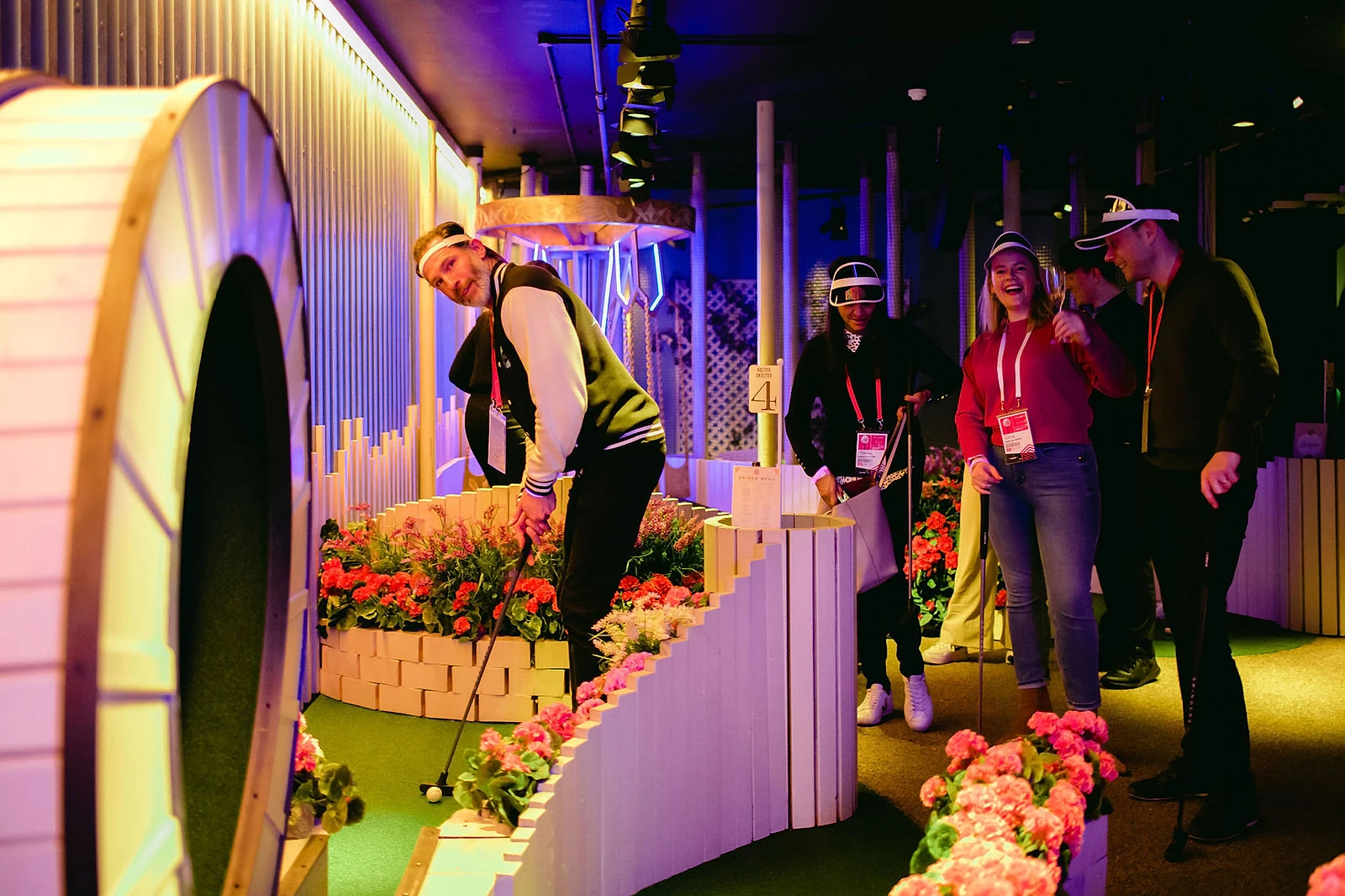 Photos by the super talented Liz Isles !
Lizzie Holmes x
Join us next time:
SurrealDB Stream — Online (9 February 2023, details via our Discord Events page )
SurrealDB at Rust Nation — London, UK (17 February 2023)
SurrealDB Social X Swingers New York — New York, USA (14 March 2023)
SurrealDB X Huckletree — London, UK (29 March 2023)