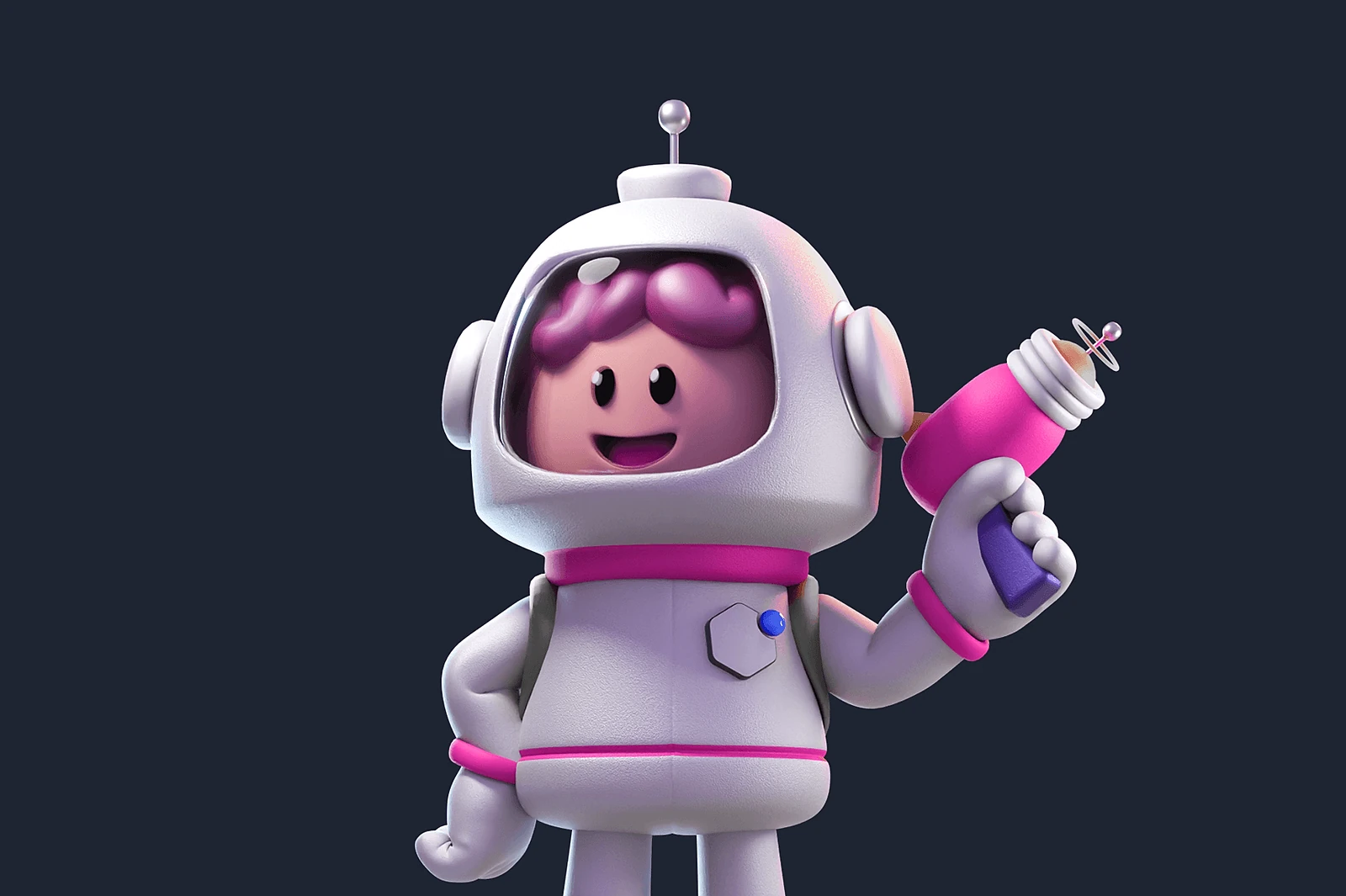 June 1, 2022
Meet COO Jaime
When not chasing a basketball, shuttlecock, or table tennis ball, he can be found striving for pixel perfection.
Having worked in the software and user-interface design sectors for over 15 years, Jaime's focus is designing and developing incredibly simple, yet beautiful front-end user-interfaces. His background (in History of Art) leads him to be a perfectionist with firm opinions on the subject of design. Jaime also prides himself on his adaptability and ability to see and respond to opportunities in many different areas.
Jaime manages the Surreal team, community, as well as the brand across the community. Surreal's branding and website has been designed and implemented by him, and he is currently working on the app's front end user interface which will be ready soon.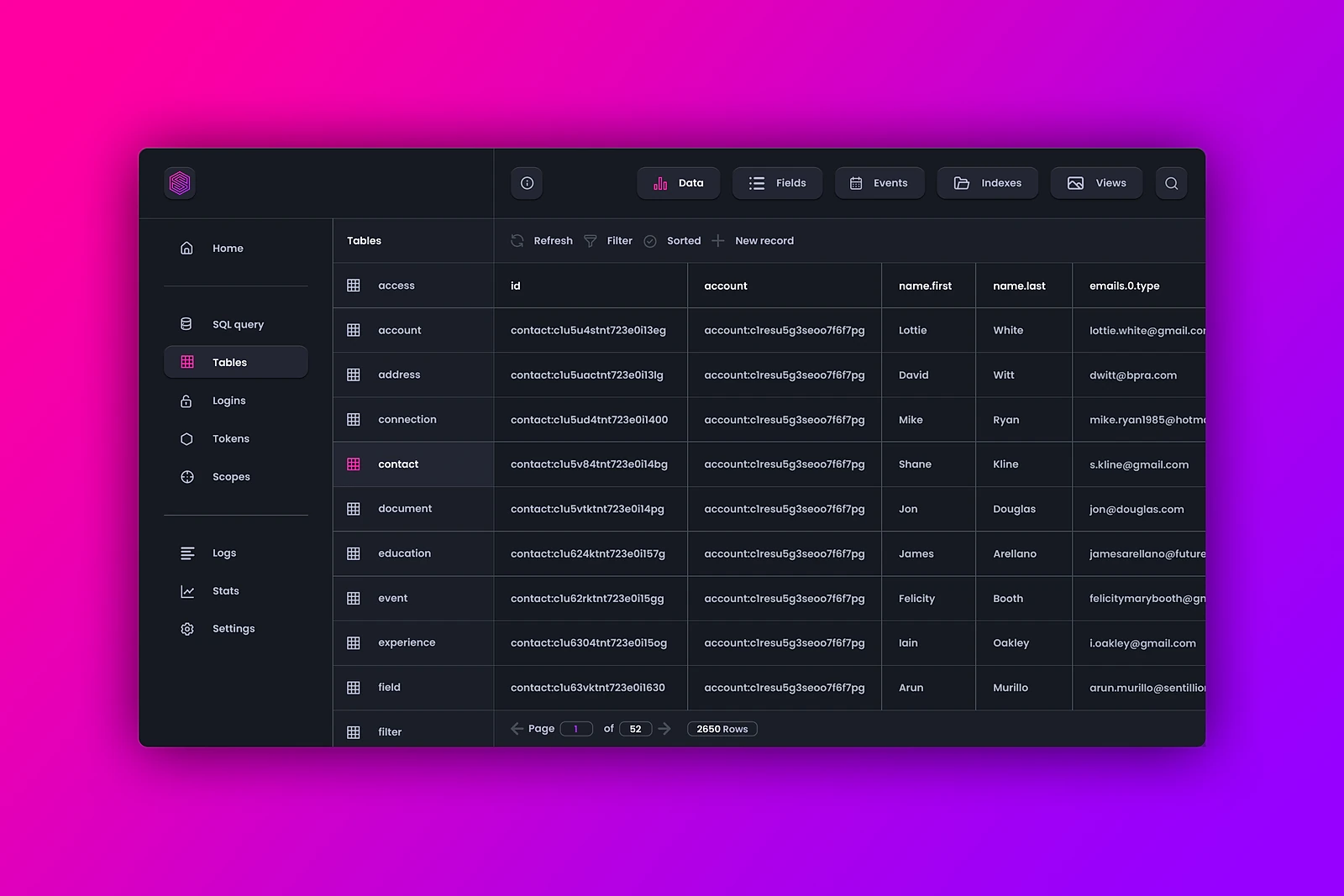 At his heart, he is a people person, with 10 years experience co-running a number of sport charities for disadvantaged children and teenagers, and as a board director, and chairman of competitions, for British Para Table Tennis , the National Governing Body for Paralympic table tennis in the UK.