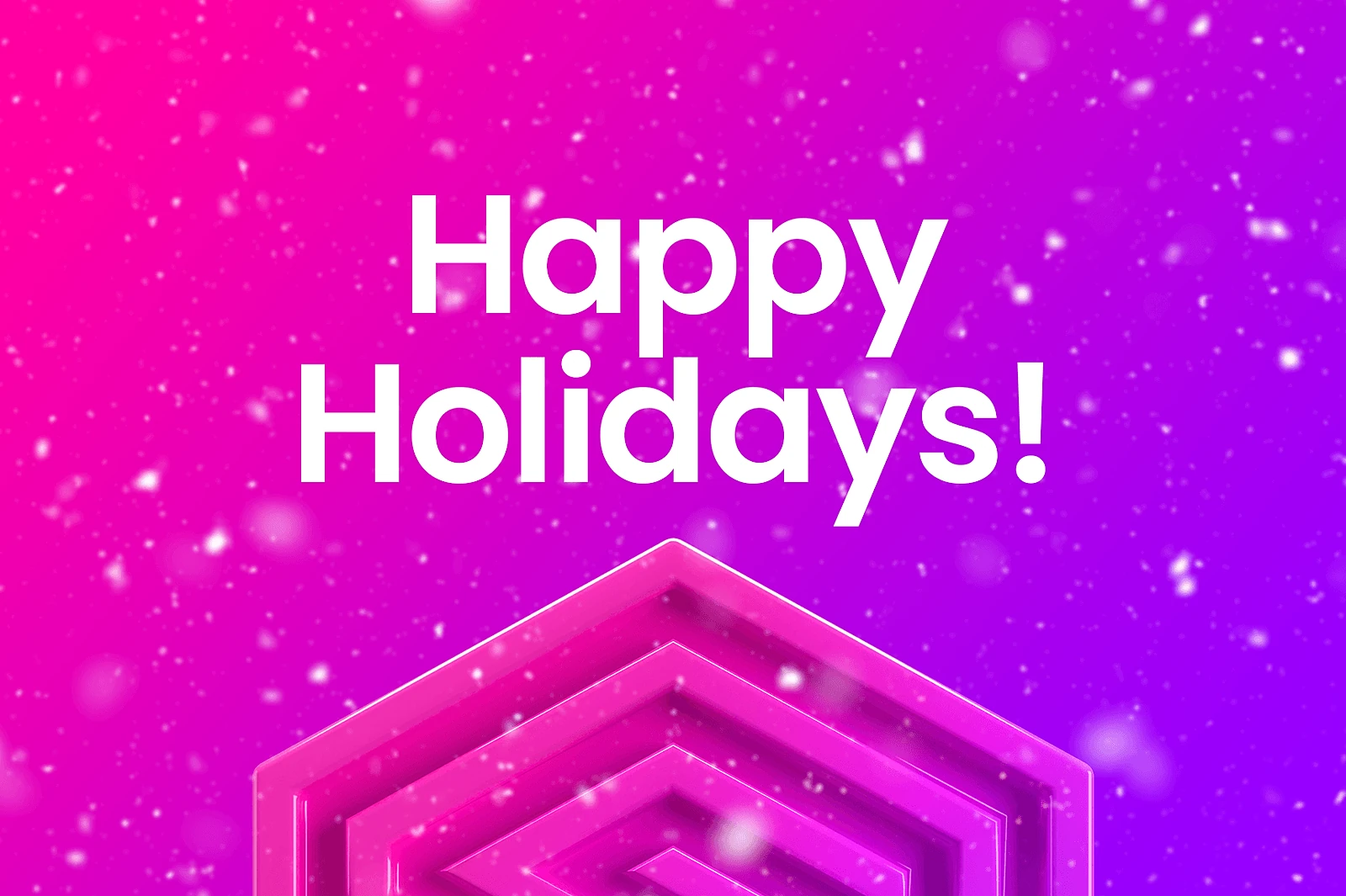 December 22, 2022
Happy Holidays!
Happy holidays to all our users, followers, and supporters around the world, and best wishes for 2023!
Thank you all for the love and support this year! We really appreciate it!
If you have any questions, please continue to reach out, even over the holiday period. We are always here to help, and will of course keep you informed of all the big plans and updates coming in 2023!